RLE IN A NUTSHELL
What is the RLE?


What is the RLE?
The Red List of Ecosystems (RLE) is an innovative tool for assessing and monitoring the status of ecosystems.

It seeks to assess the healthy condition and threat levels faced by each ecosystem, as well as to identify the most effective management pathways to reduce risks and loss of biodiversity.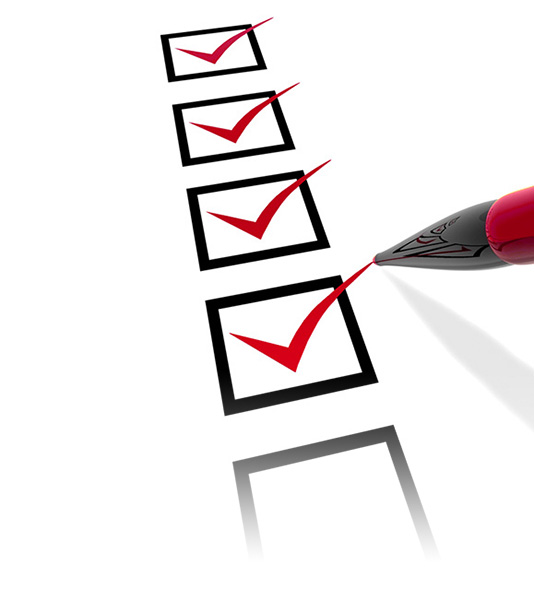 Why an RLE?
Given the environmental crisis that our planet is going through, it is VERY RELEVANT:
to better understand the dynamics and processes of ecosystems,
identify which ecosystems are healthy and which are at risk of collapsing,
identify the main threats and possible ways to mitigate or eliminate their impact,
monitor the impact of conservation measures, in order to identify the most effective and efficient ones.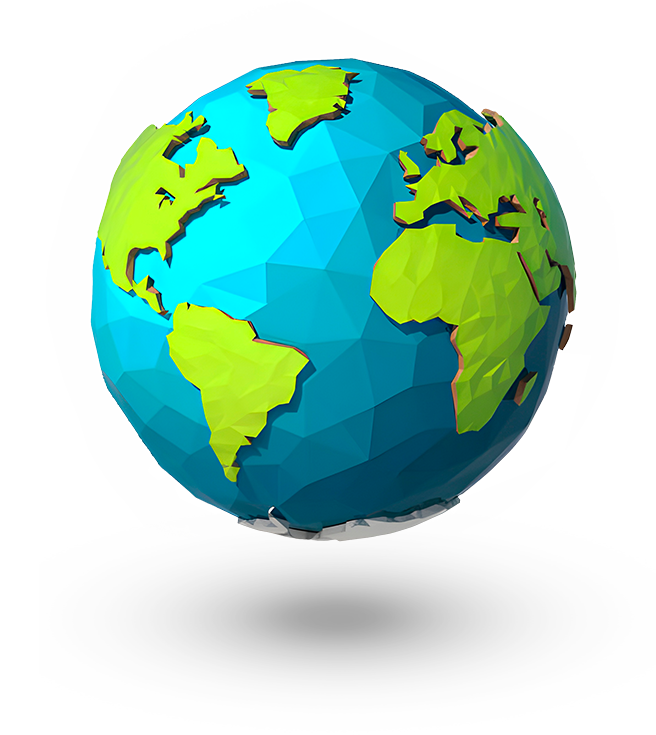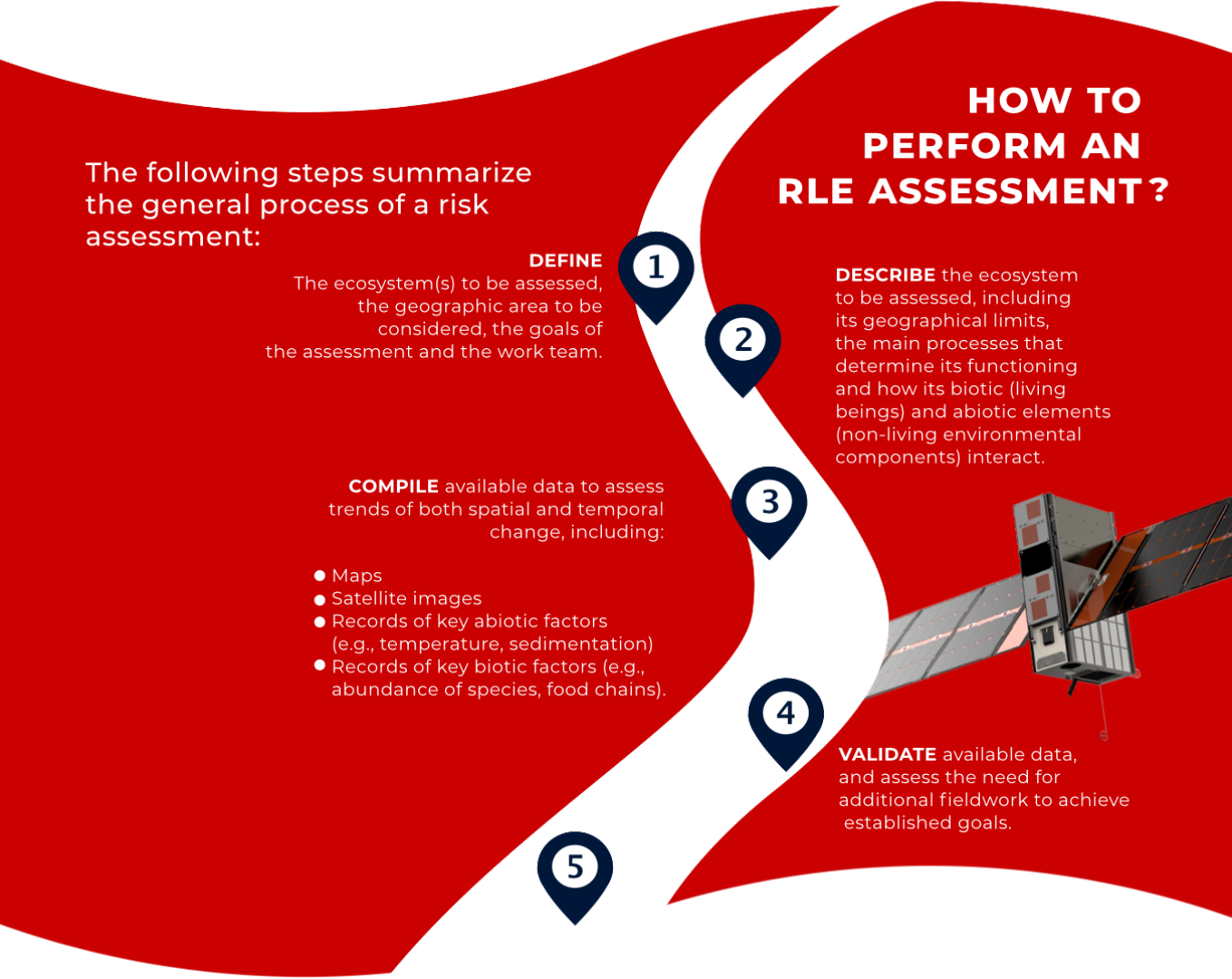 Conduct the Ecosystems Risk Assessment,
applying the criteria of the RLE protocol until assigning a final category to each ecosystem